Custom GIS Solutions since 2007
Pangaea Geospatial provides cost-effective, high-quality consulting services to customers in need of assistance in geospatial data and information technologies.
Pangaea Geospatial brings over 30 years of experience in this highly-specialized and rapidly evolving industry.  We are dedicated to maximizing business efficiency and user productivity with modern, efficient and appropriately sized GIS implementations.
Pangaea has extensive expertise in the compilation and management of spatial geologic data, minerals exploration survey layouts and data processing, and other natural resources activities.  Additionally, our staff has broad knowledge and expertise in the spatial needs of local government.
Geologic map compilation using the USGS GeMS geodatabase schema
Geologic cross section development
Environmental assessment report maps and figures
Mineral resource potential report maps and figures
ArcGIS Online web map and app development. Field Maps implementation
River restoration, rehabilitation, and watershed planning report maps and figures
Parcel development from metes and bounds, subdivision and annexation maps 
Geotechnical survey layouts and geophysical data processing (gravity and ground magnetics)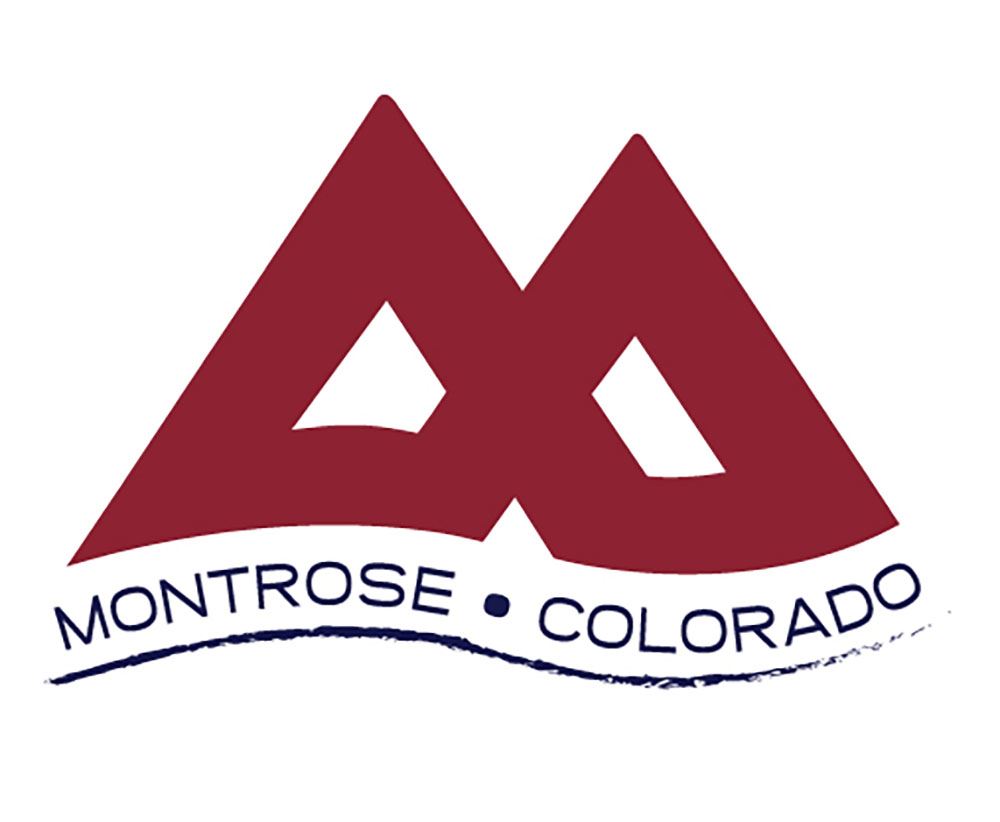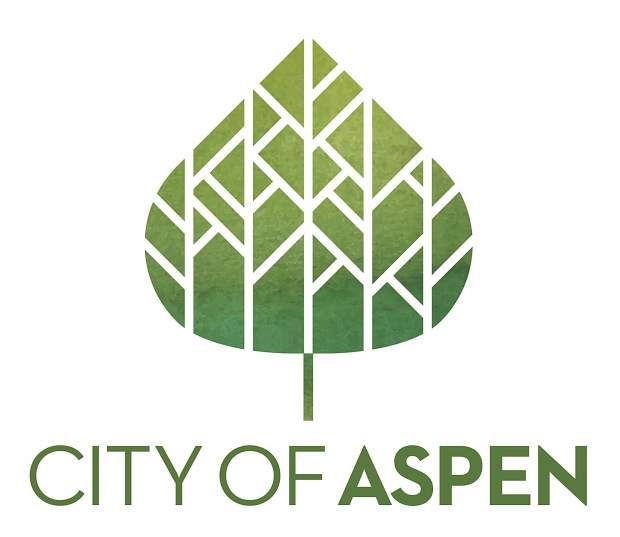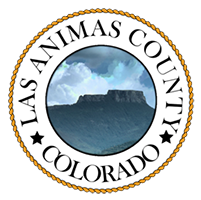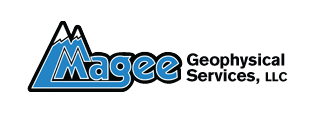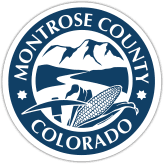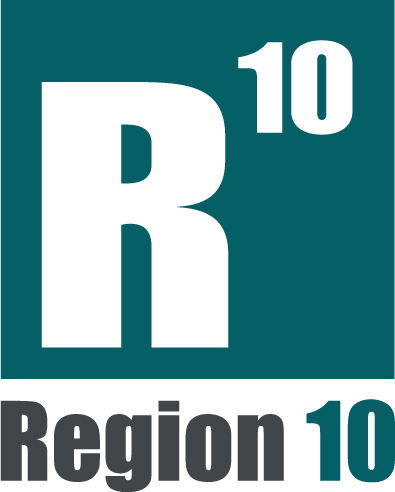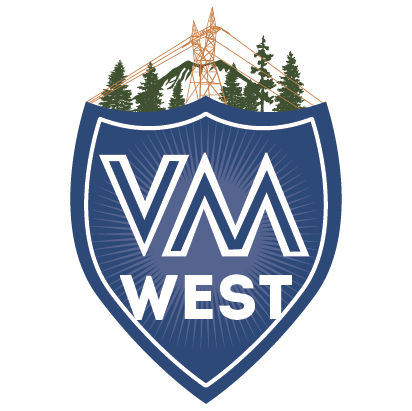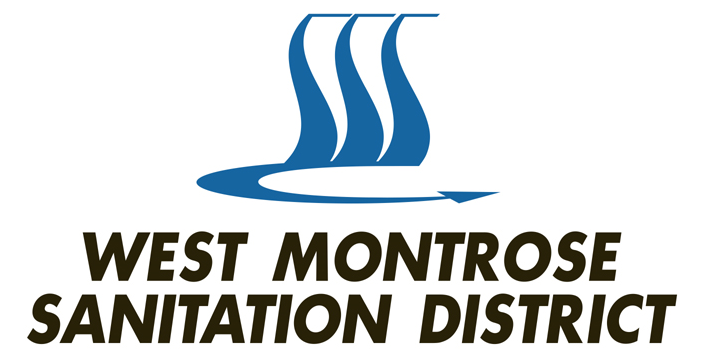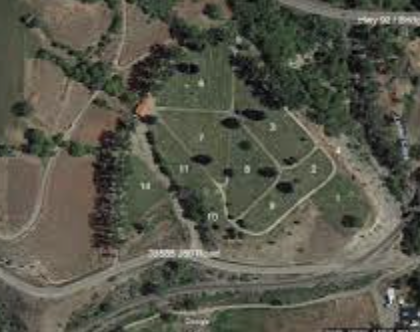 We've engaged Pangaea over the years on numerous mapping and complex GIS-related projects with great success – they are prompt, accurate, and very efficient with service delivery. Look no further for a GIS provider – Pangaea is the one.
I have worked with Pangaea for almost 5 years.  Extremely impressed with the system that Caitlin has helped us to create. Caitlin is very knowledgeable, professional, and proficient in her work.  I highly recommend Pangaea!